Color Services
HAIR COLOR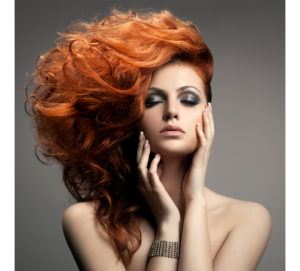 Whether you want to take a few years off by blending away gray or you're looking for a fashionable new look, achieve vibrant and shiny hair color.
First Time Application
First time hair color application
$50+
Gray Coverage
Restore your hair color with age-defying hair color
$50
Single Process Color
$40+
All-over Blonding
Double process, luxurious blonding
$65+
Highlights with Foils and Sunlights Balayage
Depending on length and style desired. Consultation recommended for price.
Retouch & Highlights
Double process application
$100+
Color Correction
Price varies based on process needed to achieve correct color
$100+
We use Redken Hair color systems including Chromatics, Color Fusion, Color Gels, Shades EQ. Up to 7 Lightener, and Flashlift. We also use Sunlights Balayage Lightener.
Every service includes a complimentary consultation and a bi-annual seasonal followup consultation.