Hair Services
CUT AND FINISHING
Maintain you look or receive a customized fresh new cut and style.
Shampoo, Cut & Blow Dry
$45
Haircut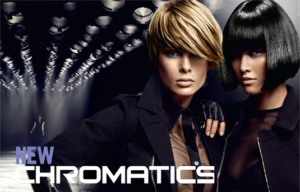 Reshape your style or change it
$30
Blow Dry
$30
Add Flat Iron – $15
Add Curling Iron – $10
Up Style
Receive your consultation and style
$50+
TEXTURIZING
Achieve the texture you are looking for with these intense services. These services include blow-dry.
Body
Get the latest textures from glamorous curls to loose
$55+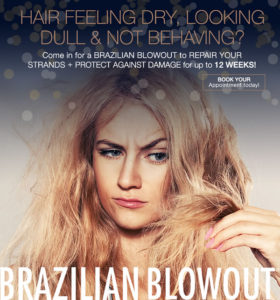 Curls
Full on curls with a variety of wraps
$70+
Straightening
Control fuzz or straighten
$75+
Brazilian Blowout
$100+
TREATMENTS
Transform the condition and health of your hair with an intense Redken chemistry recovery treatment customized for your hair's specific needs.
Protect
Color Treated Hair
$15
Repair
Distressed Hair
$15
Moisture
Normal Hair
$15
Anti-Frizz
Very dry, unruly hair
$15
Control
Dense, dry, sensitized hair
$15
Customized with Deep Treatment Shot
For additional conditioning
$20+
Triple Header
Choose any 3 treatments for long-term hair plan
$35+
Men's
Maintain your look or receive a customized fresh new cut and style.
Haircut
Great clipper or scissor cut
$24
Customized Gray Camouflage
In 5 – 10 minutes blend gray your way
$35
Spa Service
Facial Waxing
Wax lips, brows, or chin
$10+
Every service includes a complimentary consultation and a bi-annual seasonal followup consultation.